The National Association of Property Buyers
We are a group of professionals committed to providing the highest possible standards in the property buying sector. Formed in 2013 the Association has worked closely with The Property Ombudsman to form a new Code of Practice to create a set of guidelines that will raise standards in the industry.
Membership of the Association is voluntary.
All members must have signed up to The Property Ombudsman Code of Practice so consumers can expect a fair and transparent service when selling their home to a member agent, with the additional peace of mind that they can access TPO's free, impartial and independent dispute resolution service in the event of a complaint.
"One option to sell your home may be to consider a company offering an instant cash purchase… you should use a firm that is a member of the National Association of Property Buyers (NAPB), as they are signed up to The Property Ombudsman's Code of Practice." HM Government 'How to Sell' Guide Published May 2019.
The NAPB is run by members who are keen to help sellers decide whether a professional cash buyer is right for them. 100% of all income generated by the organisation is re-invested in to marketing and promotion to assist sellers in reaching a decision that's right for them.
Homes for Ukraine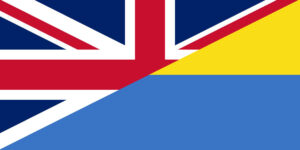 With eight million Ukrainians homeless, The NAPB is urging members who are in a position to help to make property available for refugees arriving in the UK.
For anybody considering opening their home or an empty property to help, our friends at Propertymark have provided a large resource of information that answers many of the questions being asked. You can find it here.
The NAPB has donated to the DEC. If you are able, you can also do so here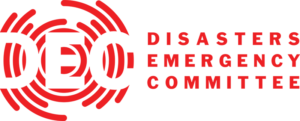 Seen Something Unusual?
Sell My House trading from Dalton Place, John Dalton Street, Manchester state on their website that they are members of this organisation. They are not members and despite a number of requests, they have not removed our accreditation from their website.
It has come to our attention that some companies are displaying an NAPB and TPOS logo on their website without being members. To check if a company is a member please go to https://napb.co.uk/members/ and https://www.tpos.co.uk/find-a-member
If you use a non-member buyer and something goes wrong you will have no right of redress.
If you suspect that a company is using a logo incorrectly please report it to info@napb.co.uk. Thank you.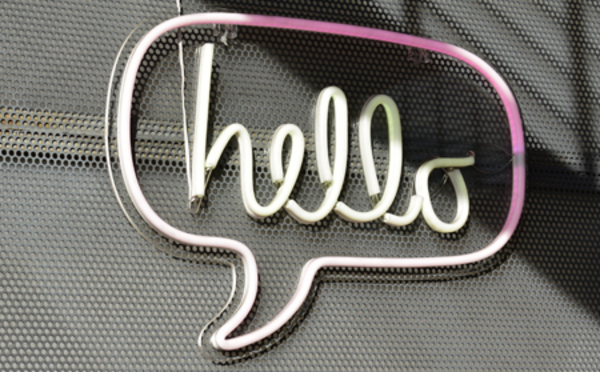 Formed in 2013 by a small group of companies determined to improve standards in the quick house sale industry.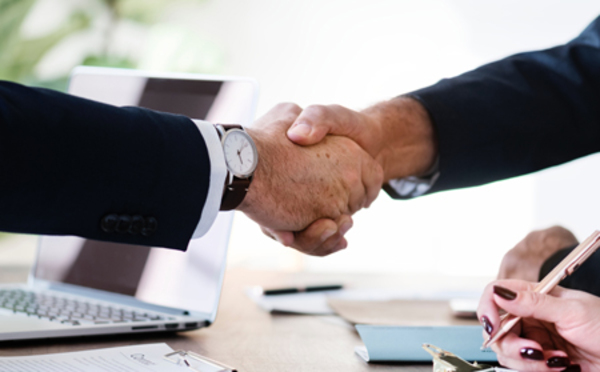 We have worked closely with The Property Ombudsman to form a new Code of Practice for the industry.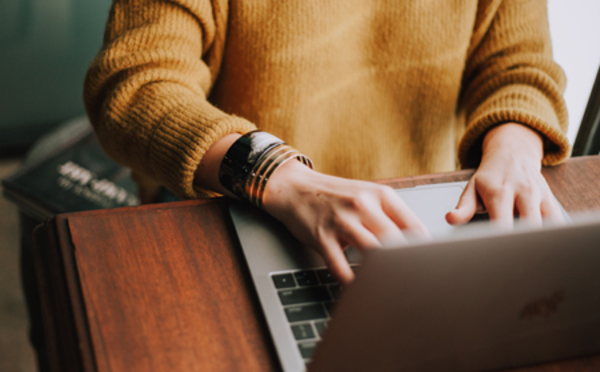 Here you'll find the official house buying members of the National Association of Property Buyers.
"Only use National Association of Property Buyers members in the TPO's scheme"
Graham Norwood (Property Journalist), The Sunday Times 5/3/17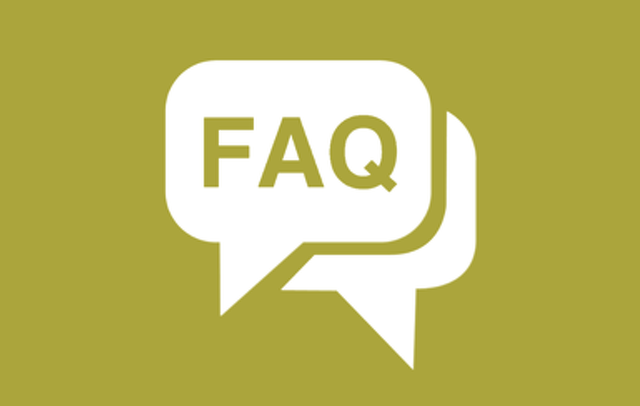 Got a question? We've put together answers to the tough questions we get asked most often.