If you're a member of the National Association of Property Buyers then you get exclusive member benefits that only you can access.
Below you'll find our exclusive offers for NAPB members only – take your pick!
More coming soon!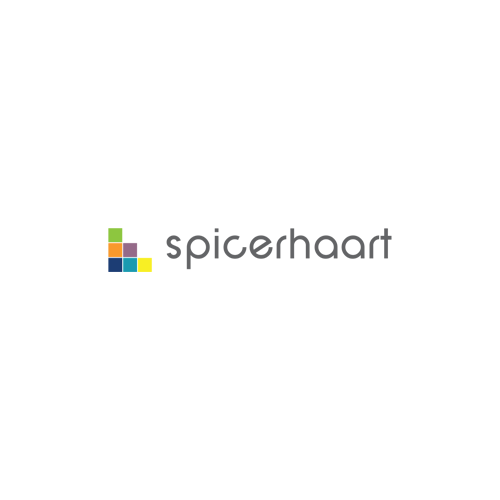 If you're a NAPB member you have exclusive access to Spicer Haart services who will help you streamline the purchase, ownership and sales process for the properties you buy.