High Street – NAPB Press release
20220509134831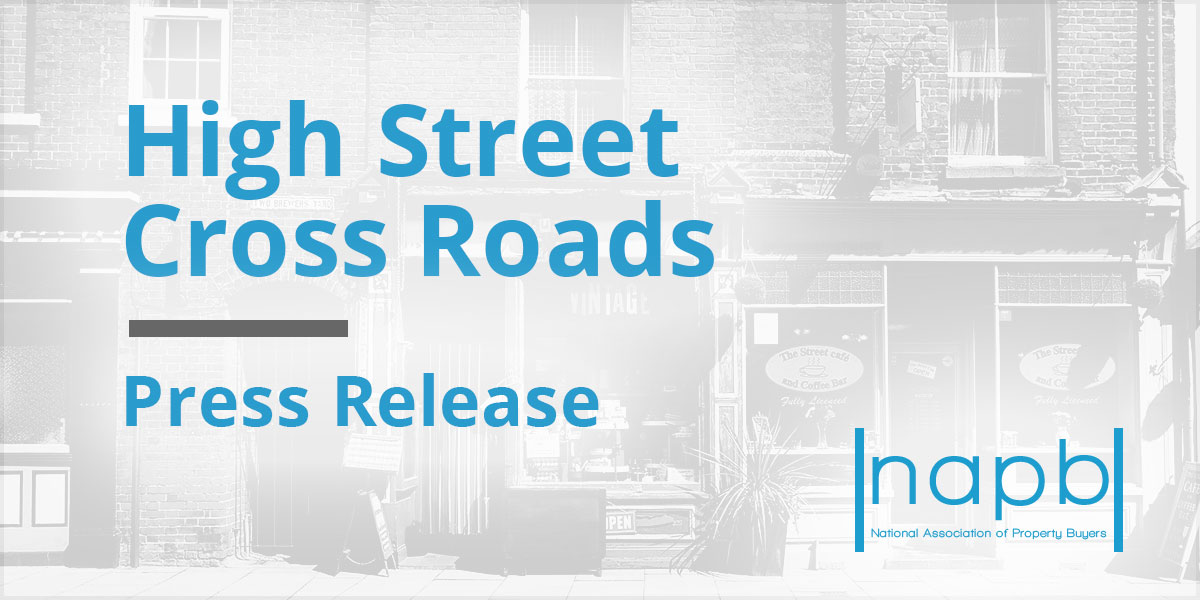 BRITAIN'S High Streets remain at crossroads – with many suffering not just from the aftermath of Covid – but decades of under investment. ...
Eco Houses – NAPB Press release
20220509132923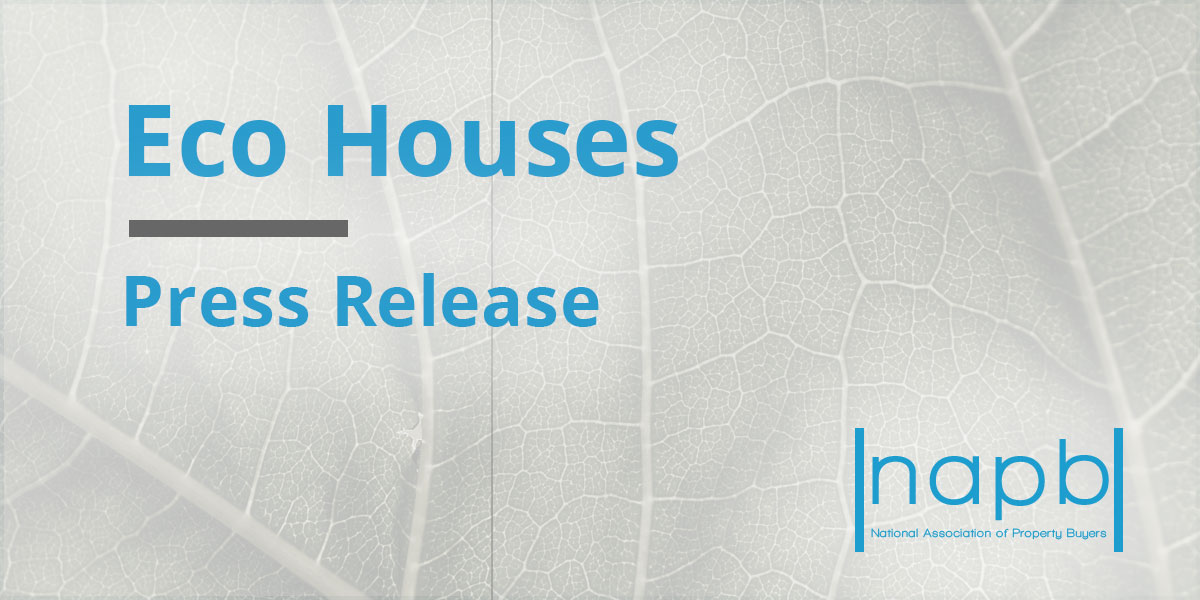 THE cost of living crisis is causing misery for millions of Brits. Rising petrol prices, food bills and a hike in charges for gas, electric and counci...