With the looming energy crisis, these tips can work for you to save money and stress.
Your home is your sanctuary. It's where you should be able to enjoy life, and take care of the most important thing in it: yourself! Even though pandemic life has returned and regular pre-pandemic routines are back in effect – spending time doing a few chores to save some much-needed cash is definitely on the agenda!
So when you have a few moments put down the remote, and save some hard-earned cash with our Top To-Do List, your bank account will thank you later.
10 Top Tips for Your To-Do List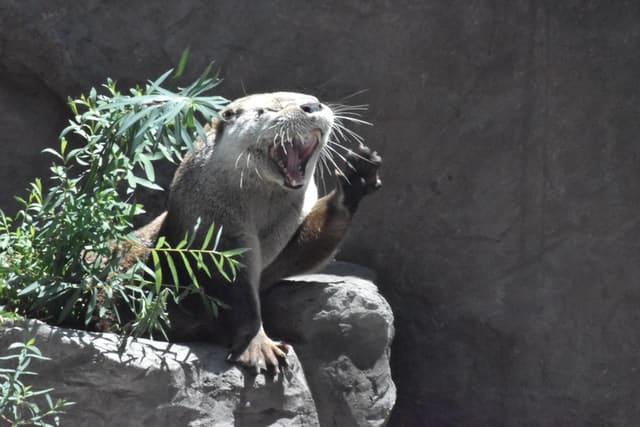 Say hello to your meters.
Take regular readings so you can ensure you don't pay too much, take advantage of a 'smart meter' to get an idea of real cost usage, just don't get too focused on it, trying to e.g. save too much on reducing heating in some rooms, it may increase the risk of condensation. A programmable thermostat can also be a great alternative to heating your home when you don't need it e.g. when you are asleep or not there.
Find out where that annoying draught comes from and set about making it right. A draught excluder is best (and cheapest) if you have some but tape and tissue will do the job if not, you can also add cling film to windows to create a cheap air pocket if you don't have double glazing.
We're not encouraging you to stockpile but a full freezer loses less cold air when you open the door, saving you money. You can also take advantage of any good food deals and/or combine this with our 'Batch cook' concept.
A 14w (LED) energy saver does the same job as a 100w standard bulb, so you'll be saving – hang on – erm, 86 watts when you use it. Yes, 86. We know it's not 1.21 gigawatts but it's a start!
Some people can't live without their tumble dryers but they eat up electricity, if you have access to an outdoor space, clothes can still dry even if it's cold so long as the weather is dry.
Clean the lint filter on the tumble drier, defrost the freezer descale the kettle, and deep clean the washing machine and dishwasher. They'll work better which means they can use less electricity when you use them, plus you get to feel virtuous.
It's never too late to benefit from insulation, note any gaps in lagging or insulation and sort them out. If you find an old Picasso while you're up there, just remember who suggested it, ok?
If the oven is on try to fill it up. You can also cook lunch for tomorrow and save yourself the price of a meal deal. Re-heating a dish the next day is quicker and cheaper than cooking from scratch but please note, this doesn't work with Pot Noodles. We've tried. Does your friend love cooking? Great! you can swap your frozen meals.
With more and more electronics coming with rest mode or stand-by which slowly eats up electricity when you are not using them it can be easier to just unplug electronics you do not need.
It can be hard to find a good energy deal right now. It is still worth shopping around when it comes to other bills!
You can use the Internet to see if you could be getting a better deal on things like your broadband, phone bill, or TV package. It's also worth checking if you could be overpaying on things like your council tax, water bill and insurance.
Saving energy is more important than ever. You can save money and help the environment by making simple changes to your everyday routine. There are many ways to save energy, and by following these tips, you can make a big difference.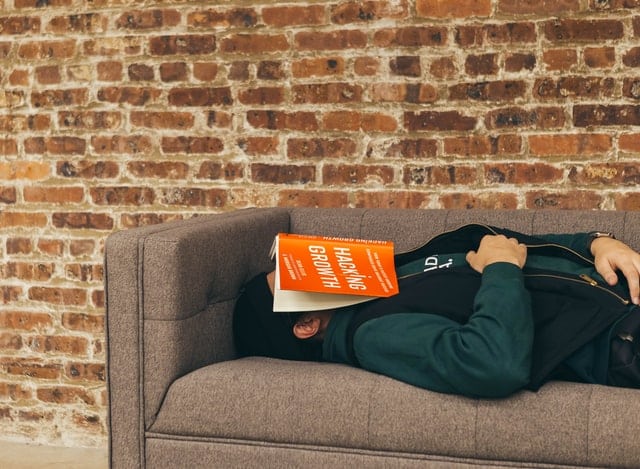 We'd love to hear any good ideas you have – please comment below and let's get Britain saving!
If you need a no-obligation quote on your property, please don't hesitate to get in contact with the experts at House Buy Fast – We'll buy any property in any condition no matter the location!.
This content has been provided to us by the writer, HouseBuyFast. Whilst believed to be factually correct, we cannot accept responsibility for content contained within it.