T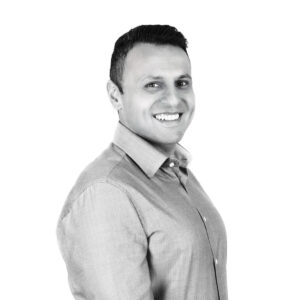 he NAPB is proud to present the next instalment of our "Meet the Buyer" series.  The National Association of Property Buyers is keen to promote the companies that are constantly improving on their standards. Maintaining high standards of service is making them the most trustworthy cash sale companies in the country. Today we hear from Jeff Djevdet of Speed Property Buyers.
Who are you, and what's your background?
I'm Jeff Djevdet and I have been in the property business for more than 20 years now.
Where is your company based?
We work from our base in West Sussex.
Where do you purchase property?
Anywhere in England and Wales – literally anywhere.
What are your company's core values?
It's really important to get one main thing right – do as you say. We only make assurances and guarantees that we can stick to – anything else is just a waffle.
Do you have customer reviews online?
Yes we have lots on Google our main company reviews are on Feefo
What are the company's biggest challenges?
They can change with the times – right now we need more property to buy – we like to be busy.
What's the key to running a successful property business?
Getting advertising right is important – there's no point in being the best person to buy property if nobody can find you. We've also got a great team of experienced ex- estate and letting agents as well as property surveyors and the people who are good with numbers – they all do a brilliant job.
Where do you see the Professional Property Buyer industry going?
Well, I hope even more professional! The NAPB and Property Ombudsman have really helped to show the public and property buyers just 'what good looks like'. The buying sector is now really well known and used by thousands of sellers every year.
What's the most unusual property you have bought?
I think that has to be a house in Sheffield with a coal mine in the back garden! There was literally an old mine entrance next to the patio. We had to make it safe right away.
Thank you for your time!
Please click the logo to go to the website