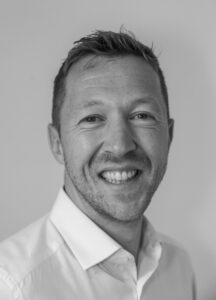 The National Association of Property Buyers (NAPB) was founded in response to the high number of unsatisfied customers who had bad experiences with cash buyers. They decide it is time to improve the standards and practices in an unregulated professional property buying industry. Over the years the association has grown and now has nearly 50 members from all over the UK. All members are dedicated to upholding the highest standards of practice. Their hard work and enthusiasm have helped thousands for people across the country to move houses and move on with their lives quicker than ever before. Today we are back with another instalment of our Meet the Buyer series. Please meet Dax Rakusen-Guy of Home House Buyers.
Who are you, and what's your background?
I'm Dax one of two directors of Home House Buyers. Scott and I have been buying property up and down the country since 2009. My background is in commercial property and finance, this is probably where I got my passion for the property industry.
Where is your company based?
We are based in the beautiful spa town of Harrogate, North Yorkshire (home of Bettys and Yorkshire Tea)
Where do you purchase property?
We purchase properties anywhere in England or Wales.
What are your company's core values?
Honesty, transparency and integrity are at the forefront of everything we do. Our friendly team spend the time understanding each client's situation and how we can best accommodate their needs.
Do you have customer reviews online? 
We are proud of the reviews we have on TrustPilot, Google and Reviews.io
What are the company's biggest challenges?
We have built up a solid reputation as a trusted cash buying company over the past 13 years and have seen a growing number of companies that simply can't deliver on the promises they are making. In a nutshell it's gaining the trust of the client that you deliver and complete on their property in a quick and efficient manner.
What's the key to running a successful property business? 
Making sure you are providing the best level of customer service and keeping your finger on the pulse as to how the market is performing in each and every area.
Where do you see the Professional Property Buyer industry going? 
I can see the Professional Property Buyer industry going from strength to strength as the industry is getting more and more exposure and more companies are coming to the market.
What's the most unusual property you have bought ?
We once bought a property in Doncaster with half a roof, the house was infested with pigeons and considered a health hazard. We had to employ a specialist cleaning company to clear the property before we could start the refurb.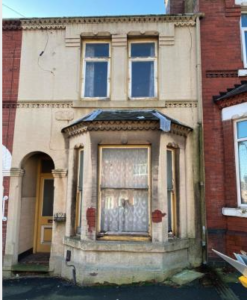 Thank you Dax for your time!
Please click the logo to go to the website